Wonders of Plitvice 🍂🌞💦
Waterfalls, colorful lakes and trails!!
17 October 2020
Contact or follow us for more information:
Details
17th of Oct. (Saturday)
Boarding Points
Bp , Blaha L. tér (00.30 am)
Budaörsi pihenő, Mol-kút (01.15 am)
Székesfehérvár, Auchan (01.45-02.00 am)
Siófok, Tesco, Vak Bottyán u. 27 (02.15-02.30 am)
Balatonlellei pihenő, 138-as km Mol-kút (02.45 am)
Nagykanizsa , Tesco, Boszorkány u. 2 (03.45 am)
Letenye , Mol-kút, Bajcsy-Zs. E. u. 38. (04.00 am)
3 days before the trip We send names and contacts of our Tour guides of each buses. If you don't find it in your mail box, please search it in the "spam" or "promotion" box.
FOR ORGANIZERS / STUDENT GROUPS
► Organize a group and travel at discont price from 6 people!
Apply for our ORGANIZER position and travel for free, with your friends, your love, or with friendly people! Write us to ► info@diakutak.com ("organizer")
PROGRAMME
We will walk along the beautiful forest, see it's beautiful autumn colours – we will see huge waterfalls, fascinating lakes, and discover Nature's paths together . Meanwhile, we can also get to know each other as well. We spend about 9 hours in the Wonderland.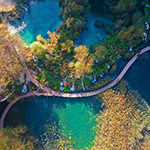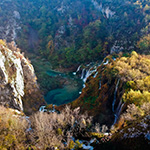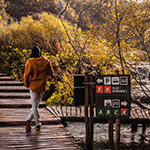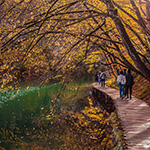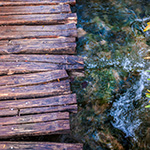 Expected time of arrival back to Bp on 17th of Oct. arround midnight. The time of the arrivals is highly influenced by the time of the border crossing. Please take that into consideration.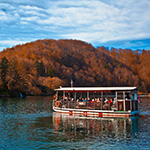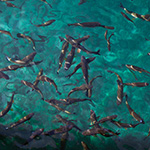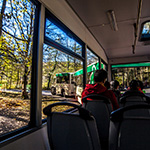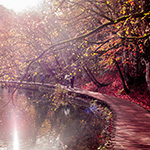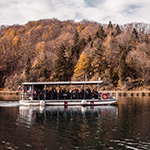 Participation fee, Pocket money