Beer – Party – Prague! 🍻
In boat hotel, with brewery visit
13-15 March 2020
Contact or follow us for more information:
Details
DAY 1 – March 13. (fri.) – Skoda factory visit + Prague
Boarding points
Budapest, Blaha L. sqaure (dawn 00.30)
Budaörs rest, MOL (~01.15)
Tatabánya rest 57th km (~01.45)
Győr, Tesco - Királyszék st. 22 (~02.30)
Mosonmagyaróvár, MOL-Marché north (~03.15)
Get-offs on the way back (opposite sides).
Are you member of a Students organization? - Organize group!
After every 15 people you have a free place! info@diakutak.com ("organizer")
For groups above 40 people boarding, departure and other needs are manageable from other cities as well!
3 days before departure
The name and availabilities of each tour guide and the places and dates of the meetings will be sent to you via e-mail! Always have a look in the "spam" and other folders as well when looking for said e-mail!
Travelling with rests and toilet breaks.
PROGRAMMES
In the morning
Instead of getting the worm, the early bird gets beer instead! After the sun came out, our group is on a lookout, Mladá Boleslav is where we're headed, we'll visit the Skoda factory! The whole programme takes about 3 hours, then we'll venture to Prague.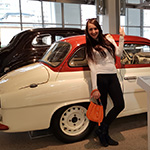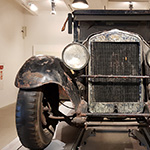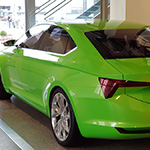 In the afternoon
Free roaming or facultative interactive sightseeing in Prague (Vencel square – Karolinum – Gunpowder tower- Old town's square – Karluv bridge), some free time afterwards.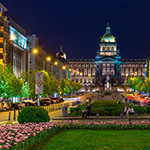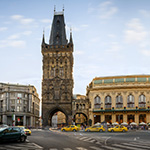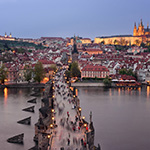 In the evening
DAY 2 – March 14. (sat.) – trip to Plzeň, the citadel of beer, brewery visit with samples.
In the morning
We'll have a taste of the secret of brewing beer , we'll drink some Pilsner, then have a small walk, and get lunch in our free time. We'll get back to Prague late in the afternoon.
There's an option to come to Plzeň without visiting the brewery , free time in Plzeň if you choose this option.
If you want to skip Plzeň– not recommended – you have a whole day in Prague with plenty of free time.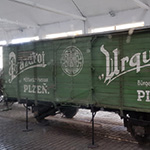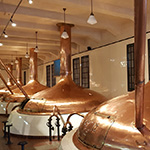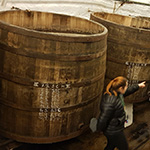 Dinner in the evening
Day 3 – March 15. (sun.) – Free roaming
Accommodation, Rations, Buses
Participation fee, pocket money